look around listen to some music.  for some more questions fill out the contact form or click at one of the social media icons.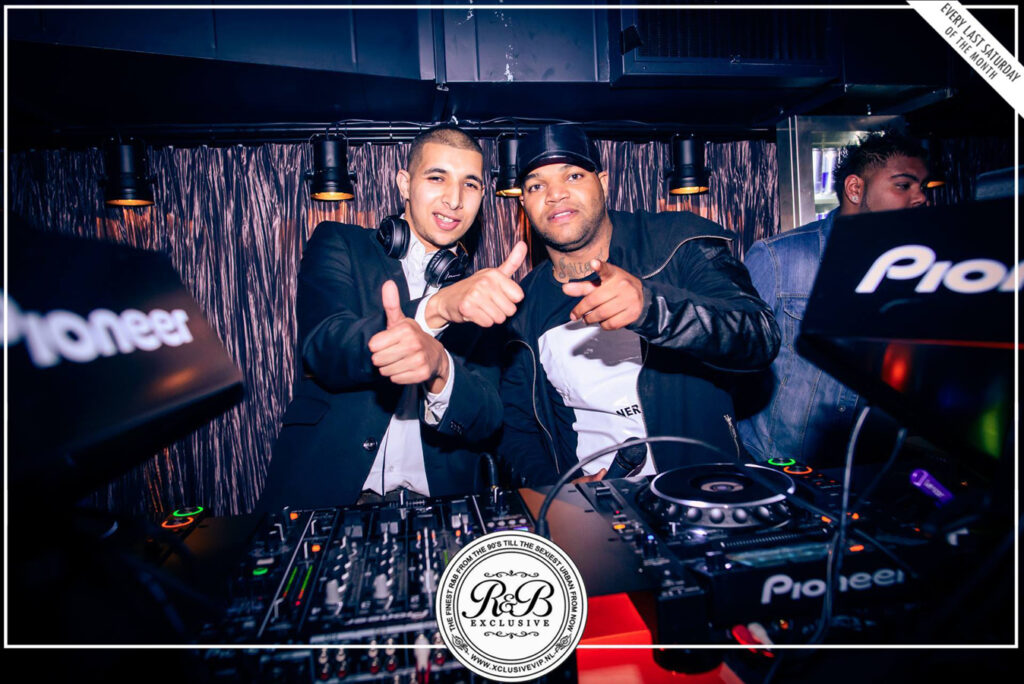 Abdel Bouhdoud (born may 8, 1990) better know by his stage name DJ Marindos, is a Dutch disc jockey and producer. 
Born in Hoogezand, The Netherlands, Abdel began his career in 2007 after visiting the Rietzoom in Kropswolde and seeing a DJ perform for the first time. 
Abdel started his jouney as DJ A-B, but changed his name to DJ Marindos. 
He is known for combining different genres such as African, Arabic, Carribean, House, Latin and Urban.
Abdel got his first booking at the Rietzoom, but a combination of playing at bigger events and following master classes really lifted his career because he played at big venues like Zenith, Hollywood Club Panama, Raddison Sas Hotel and the Palace. 
He won 3rd place at the regional Kunstbende, but his biggest breakthrough gig is playing in the world famous club Pacha in Marrakech.
Abdel is definitely a DJ to keep an eye on and we can expect to hear a lot more from him in the future.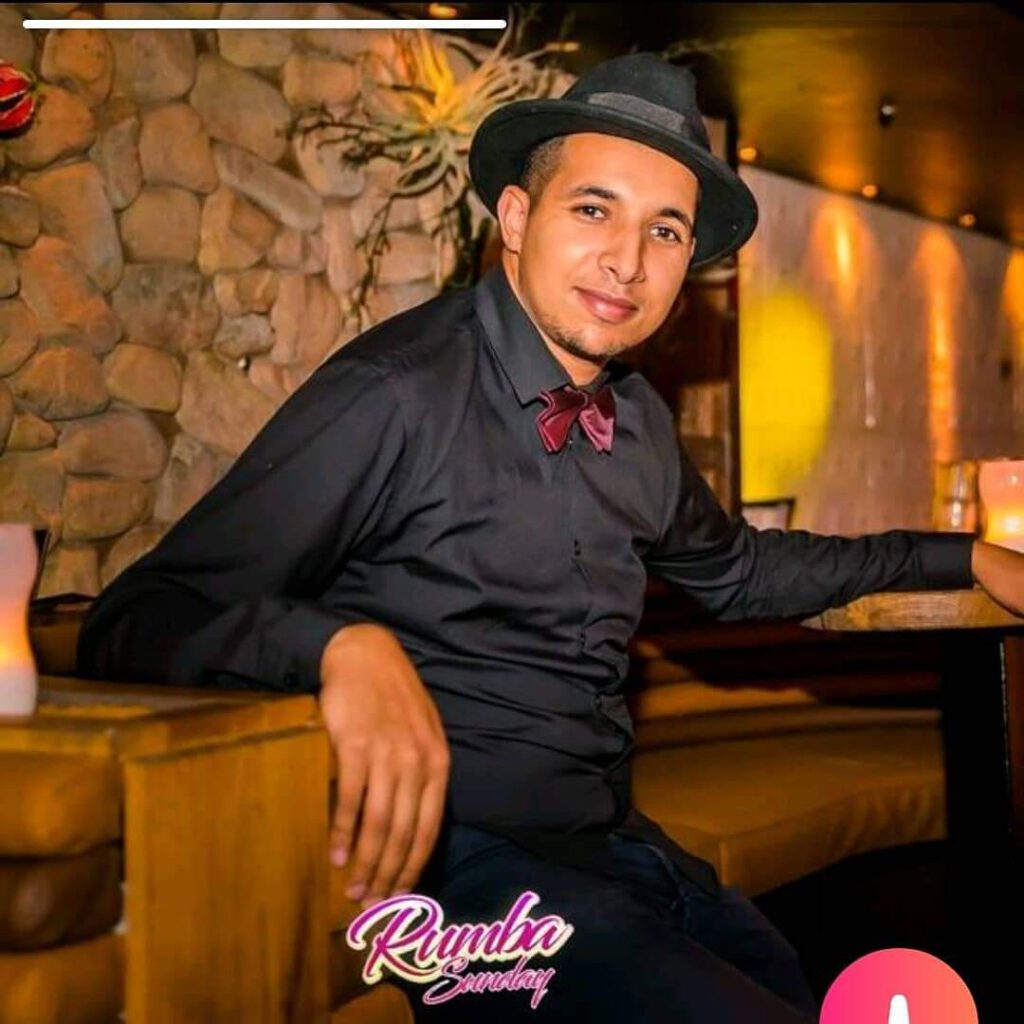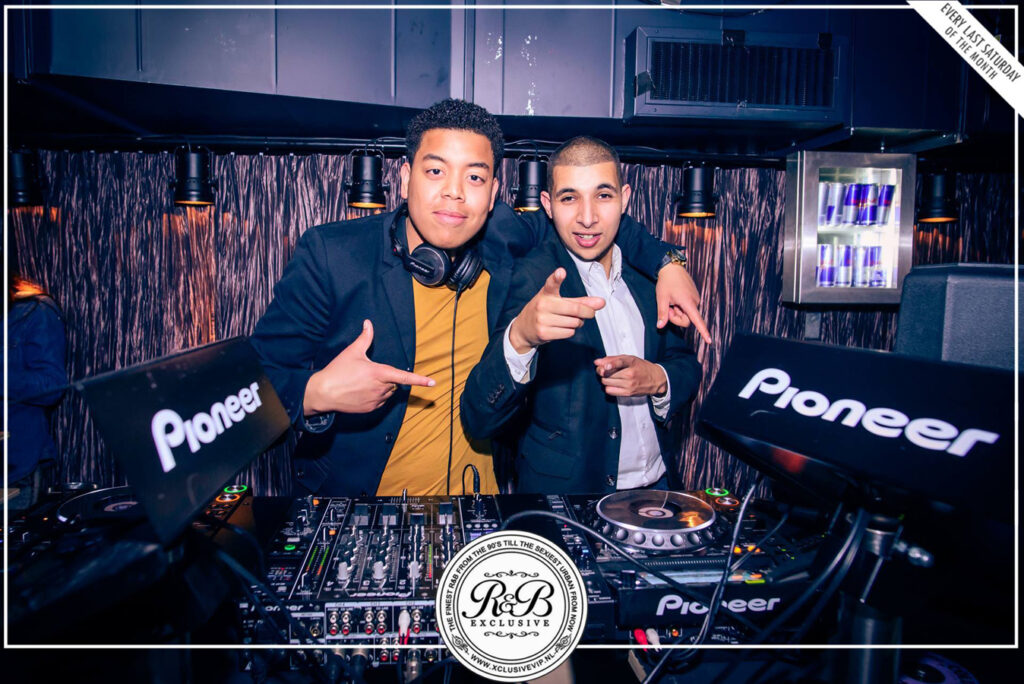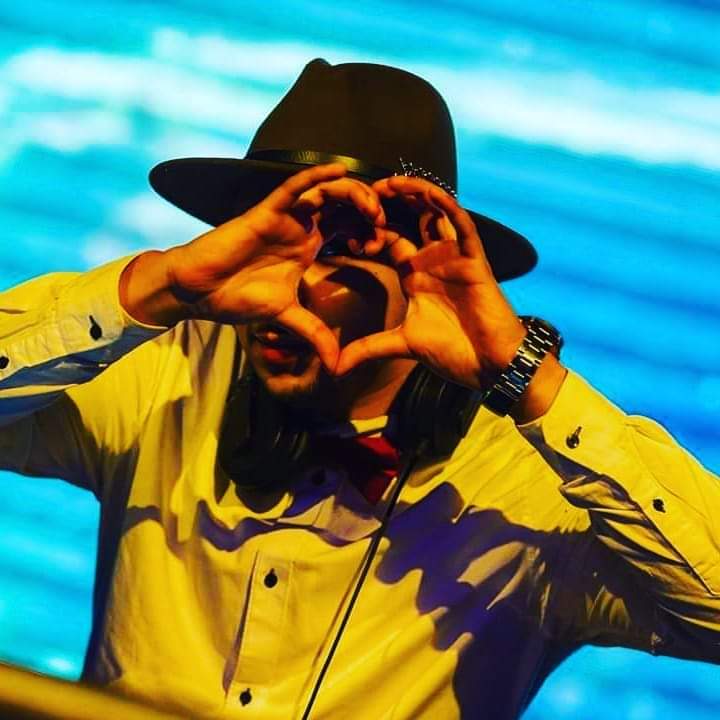 For bookings or other questions fill in the form and i will get back to you ASAP, or click on one of the social media icon to make contact with me.